Episource at RISE West
August 31 – September 2, 2022
Intercontinental Hotel | Los Angeles, CA
Presentation
Surfacing High Risk Diagnosis Codes: Leveraging OIG's Methodology to Better Ensure Integrity in Submissions
Date: Thursday, September 1, 2022
Time: 3:35 - 4:20 PM PST
Since 2021, the Office of Inspector General has employed a new audit methodology to surface non-compliant diagnosis codes, by scrutinizing particular fact patterns in coding data that correlate with improper documentation. It refers to these fact patterns as "Selected High Risk Diagnosis Codes". Since integrity in all diagnosis submissions is paramount for Medicare Advantage risk adjustment, health plans are well served by applying OIG's methodology to their own data, in order to surface and correct these common coding errors, and ultimately better coordinate care. Facility with this type of analyses also empowers a health plan to anticipate other fact patterns in its submissions that may point to improper coding.
In this presentation we will:
Discuss the recent literature from the Office of Inspector General focused on integrity in diagnosis code submissions, and impacts on coding in Medicare Advantage
Learn the power of data analysis of medical and pharmacy claims for surfacing problematic diagnoses, and of NLP for evaluating these diagnoses
Understand how to efficiently follow-up on high-risk diagnosis codes in preparation for a potential future audit
Learn what data available in standard claims is key for customizing and expanding the search for high risk diagnosis codes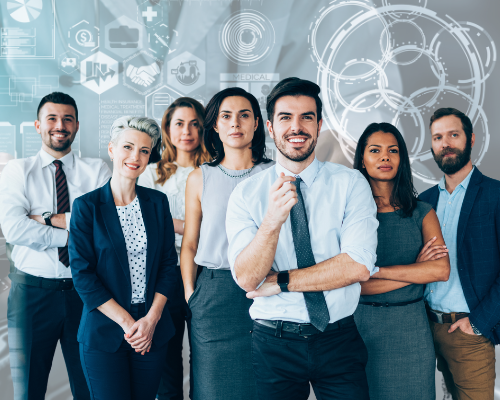 How to connect with us during the conference:
Simplifying Healthcare
Episource is reinventing the way healthcare organizations manage their risk adjustment programs. From risk adjustment analytics, retrospective chart reviews, in-home assessments, EDS submissions, and quality reporting, we empower some of the most recognizable names in healthcare. With elegantly simple solutions, Episource helps payers and providers navigate the chaos of the healthcare system to simplify healthcare. You won't want to miss our presentation at RISE West.